• Write a blog post
• Update your website content
• Write 25 - 30 tweets for your Twitter account
• Create a company page on a social media network
• Fix broken links on your website
• Set up an auto responder
• Fix an image in Photoshop - see some examples
• Manage your calendar
• Design company letterhead
• Order a shopping list for home or office delivery
• Create an email campaign
• Create a list of 30 contacts for an email campaign
• Balance a monthly bank statement
• Analyze and update basic SEO elements for a website
• Organize your files and sync with your cloud or Dropbox
• Research your competition
• Research pricing for a product or service
• Write copy for a marketing mailing
• Do a bulk mailing of 50 - 100 letters
• Prepare a report on recent developments in your industry
• Type 4 - 5 pages of text from hardcopy or PDF files
• Transcribe a 15 - 30 minutes of audio
• Proofread a document or two
• Delete spam
• Write a press release
• Write copy for a Powerpoint presentation
• Catch up with client emails
• Design an advertising banner
• Book client appointments
• Create basic reports
• Research blog or newsletter topics
• Type a guest list of 150 - 200 people for an event
• Generate a budge for an event
• Unsubscribe you from pesky mailing lists
• Update your contact/client list in your address book, cloud, or CRM
• Set up a basic project management system
• Filter and reply to comments on your blog and/or social media
• Tell your client base about new products or services
• Create an ebook cover
• Set up a newsletter to keep your clients informed about your company
• Answer support tickets
• Participate in discussion forums on your behalf
• Send personalized letters to clients after events
• Research your next destination for business or personal travel
• Book travel, hotels, and cars for an upcoming trip
• Send you reminders of important dates, business or personal
• Build a custom spreadsheet
• Create a fillable form
• Design a "sell" sheet for your services
• Transcribe voice memo and/or add them to your calendar
• Upload images to your website
• Determine keywords for your blog post or website
• Fulfill product orders
• Do live chat for your business
• Follow up on business leads
• Update your document library
• Create a custom email signature and put it on your email, phone, iPad
• And much more!
Things this VA Can Do In an Hour or Less!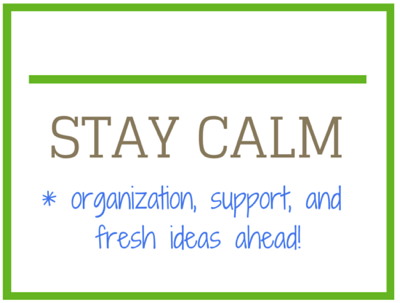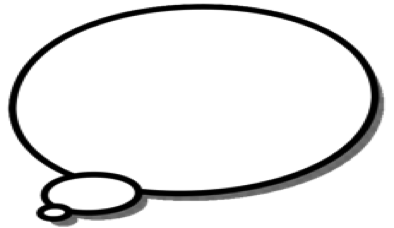 Let's talk about YOU for a change.
What do you need? What are your business requirements?
We can meet for coffee (real life or on Skype) and kick around ideas about your needs and where to start.