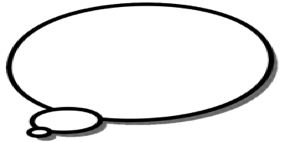 I'm a go-getter. I love working. I'm a creative and a critical thinker. I have big ideas and the tools to bring them to life.
I love learning... majored in Business at Eastern Michigan University, certificates in horticulture, photography, social media, inbound marketing, real estate, and more.
I've been working in marketing for most of my life. At the corporate and small business levels. (starting with my chain of lemonade stands when I was only 7 years old).
I love animals, food, gardening, architecture, historic homes, art, yoga, fashion, healthy living, and learning new things (I refuse to discuss my zeal for ice cream).
My passion is your business success. I'm fair, honest, and objective. I'm also vigilant about the confidentiality and privacy of my clients and all their information.
Furthermore, you'll be 100% satisfied, I guarantee it.
Email me, I'm happy to talk about what your business needs and if I can help!